"To make a hen out of a feather"
                      A scandinavian proverb based on H.C. Andersens hen who lost her a
                      feather. Like the wind the rumour spread, from dove to owl, from
                      rooster to bat, and suddenly a feather became five hens. The story tells
                      that they had feather pecked each bloody and naked just to see who had
                      thinned the most due to sorrow of love. Hopefully my work on
                      feather pecking and genetics reflects the truth better than that. Go ahead and
                      have a look...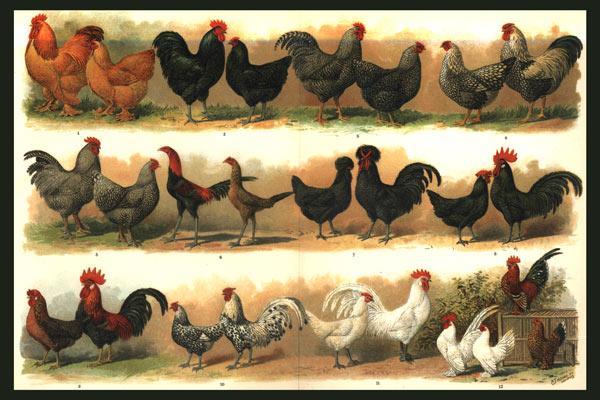 Responsible for this page: Agneta Johansson
Last updated: 06/13/05